Skyway TA 24 Vieux Bmx Old School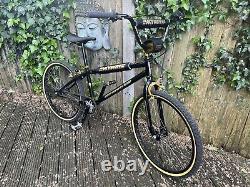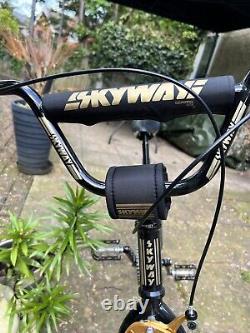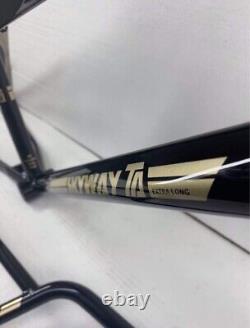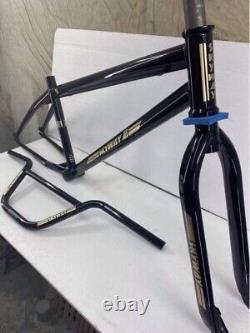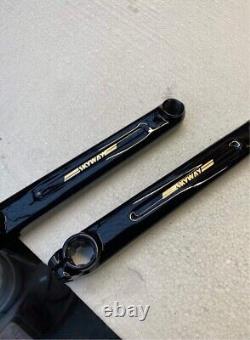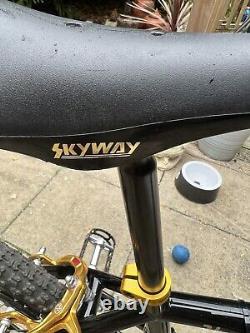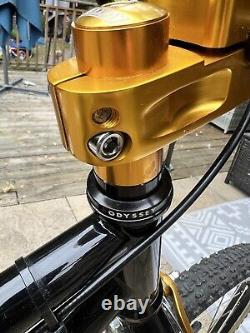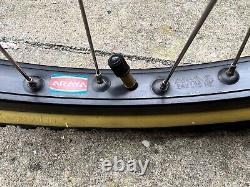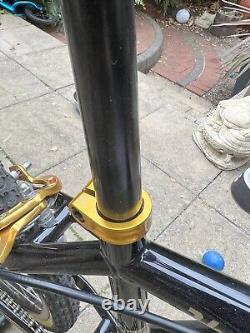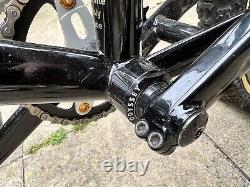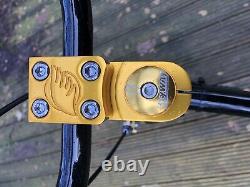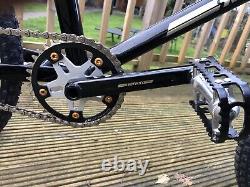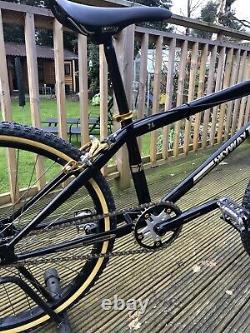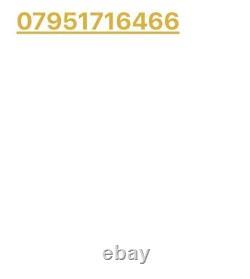 Skyway Ta 24" cruiser 2014 Skyway bars Skyway Seat Araya wheels Ame grips Dia comp brake set (reproduction) Redline crank Odyssey headset and b/b Se stem Mks pedals Full pad set This 24" was originally white but has been custom painted and decals air brushed on its 100% paint. I've had the rear brake lugs removed and added a old school style rear brake to give it a better old school feel. Anymore more info needed drop me a message Thanks.
Skyway Ta 24 "cruiser 2014 Barres Skyway Siège Skyway Roues Araya Poignées Ame Set de freins Dia comp (reproduction) Manivelle Redline Casque et b/b Odyssey Tige de selle Pédales Mks Ensemble de protection complet Ce 24" était initialement blanc mais a été peint sur mesure et des décalcomanies ont été peintes à l'air sur sa peinture à 100%. J'ai fait enlever les supports de frein arrière et ajouté un frein arrière de style ancien pour lui donner une sensation plus ancienne. Si vous avez besoin de plus d'informations, envoyez-moi un message.