Raleigh Ultra Burner Mk1 Vintage Old School BMX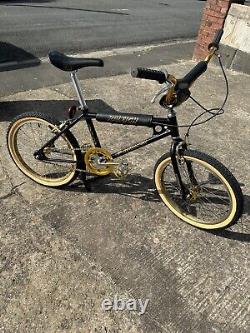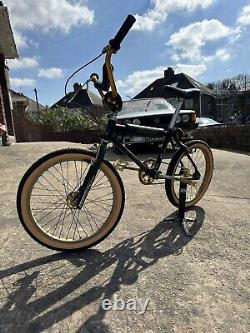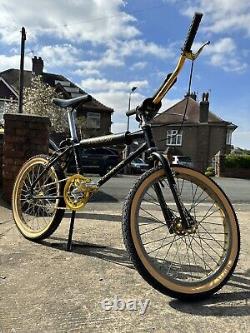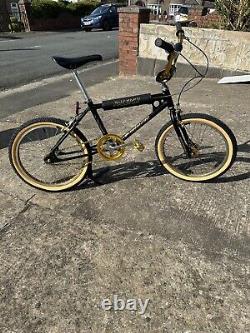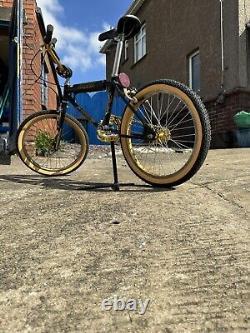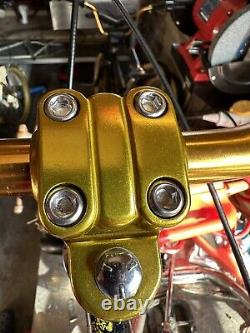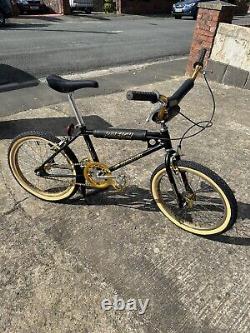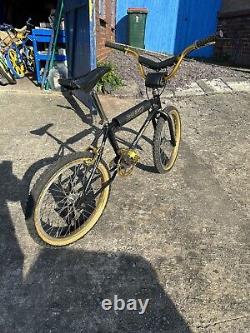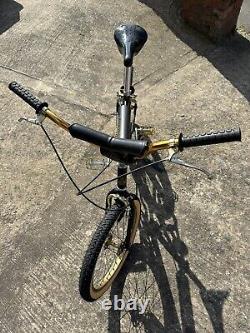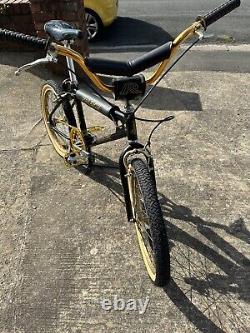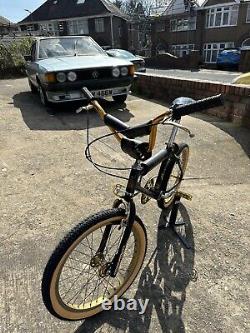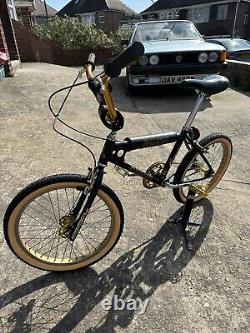 Raleigh Ultra Burner Mk1 Vintage Made In England Old School BMX. The bike is 40yrs old and has had to have, wheels stem handlebars etc, they are not the original ones but as close as I could get, if they were original then the price would be double as you know. Awesome wall piece for the cave. Please tighten every bolt when delivered before you pull any wheelies. This is 40yrs old, so just to be honest with you. It's not in as new condition and I don't want anybody to think it is. Please check out my other Mk1 burners and see if any take your liking. If you have genuine interest please get in touch, we are in Newport South Wales Np19. Rekindle an old burner: 07946787787.
If your close, I have 5 of these so choose whichever one you want.