Failure Maniac Monster Limited Edition bmx bike united old school mankind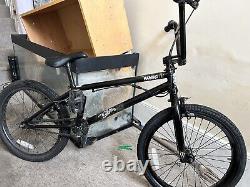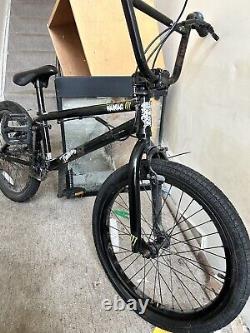 Not really too sure about BMX's. I won this in a competition years ago and has basically been sitting in a shed for 8ish years, apart from a couple of rides.
The tyres are pumped and seem to be fine. In v good condition apart from a couple of bits of minor rust on a couple of bolts.