BTWIN Kids BMX Bike Bicycle 20 Inch Wipe 500 Children 9 to 14 Years Old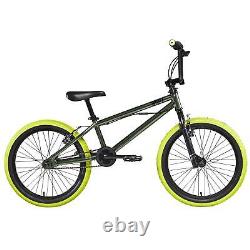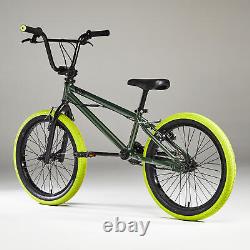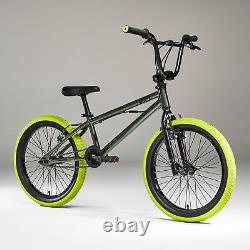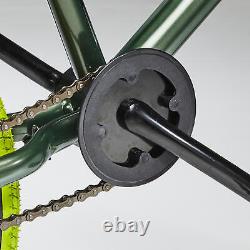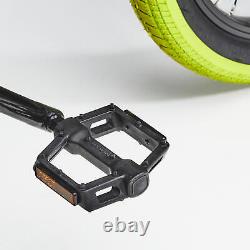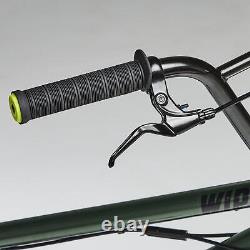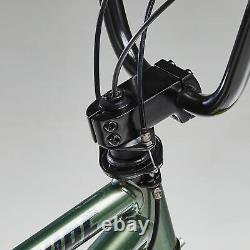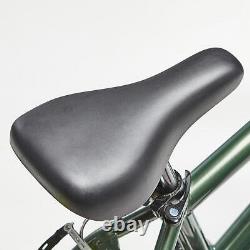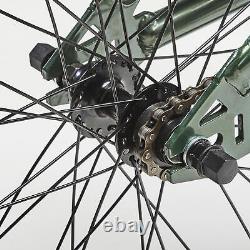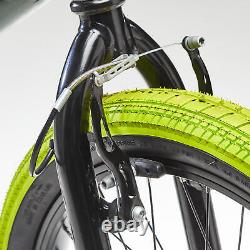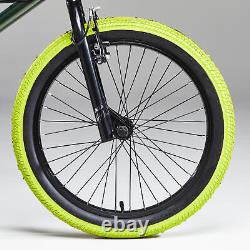 BTWIN Kids BMX Bike Bicycle 20 Inch Wipe 500 - Children 9 to 14 Years Old. Designed for starting BMX in the street, on urban modules and empty lots for young riders (9 to 14 years / 1.35 to 1.60m). This BMX bike has a rotor and a micro drive train for learning to ride.
Built around a compact geometry that makes the bike easy to steer and very durable components. Its geometry has been inspired by the best on the market, making it stable and easy to handle. The frame is designed for children aged 9 to 14 (1.35 m to 1.60 m tall). So you won't be at all surprised to see your child standing up to pedal, taking turns with confidence, lifting the front wheel and jumping! Made from steel for durability.
If you're not satisfied with an item you've bought online, you have 30 days to change your mind as long as the item is unused and in its original packaging. Please contact our customer service team if you want to return your item. On the rare occasion you have a product with a manufacturing defect, don't worry, all brands by Decathlon products come with a minimum guarantee of 2 years unless specified otherwise. Any material or manufacturing defect recognised by Decathlon teams.
The replacement of faulty parts with matching parts for the same use, and labour. The product must not have been subject to any shocks or abnormal treatment outside of normal use conditions. The product must be used according to its instructions and be regularly maintained. The guarantee does not include.
Damage that is the responsibility of a third party, or resulting from an intentional or fraudulent act. Worn parts tyres, inner tubes, chains, pulleys, cables, etc. Only original parts are covered by the Decathlon guarantee. Damage resulting from fire, lightning, storms, vandalism, or unsafe or insecure transport.